Things to do at 

RUWENZORI

Relax – whether it be indoors or out, you are spoilt for choice when it comes to finding a nice place to unwind.  Libraries, TVs and DVD players with an extensive video library, Apple TV facilities, board games galore and of course stunning outdoor dining options.

Play games – head down to the Station Building and play a bit of pool, win at table tennis, indulge in a board game or two, listen to a range of music or even put on your own variety show, it's been done before!

Go for a walk – there's over 5 km's of formed trails to magical places like the 'Top of the World', 'The Picnic Ground', 'The Tempest' and 'Poss' Plunge'.  See what native critters are out there and what you can spot on the unique Sculpture Walk.  Download the walking trails map here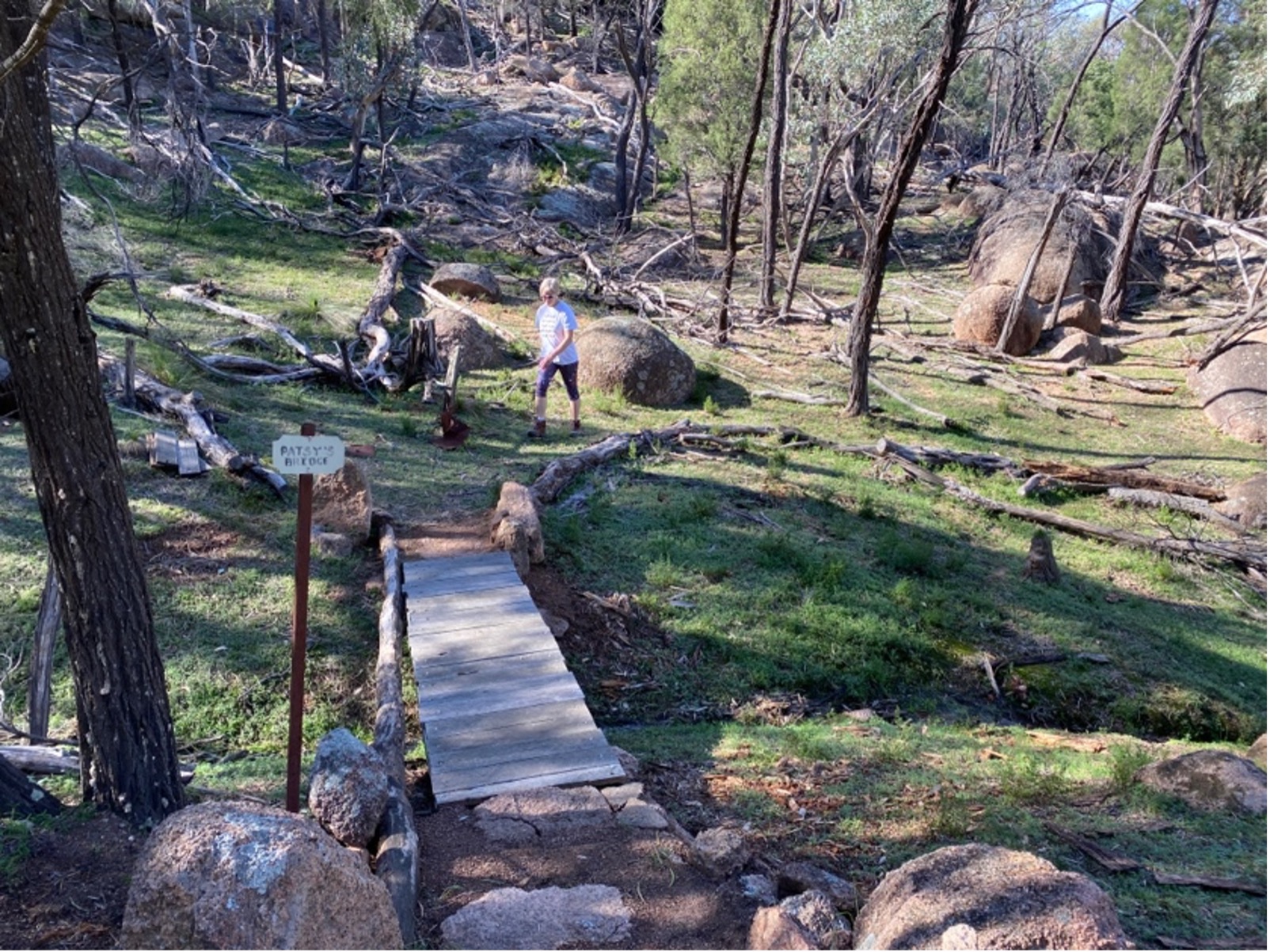 Railway Memorabilia – The industrial history of the Railways is on show wherever you turn here at Ruwenzori - starting with the collection in the Station Building, the sculpture walk, the railway 'Junk Yard', and the decorations in the gardens and carriages, we share thousands of items from our railway past.