An exclusive mountaintop retreat just outside Mudgee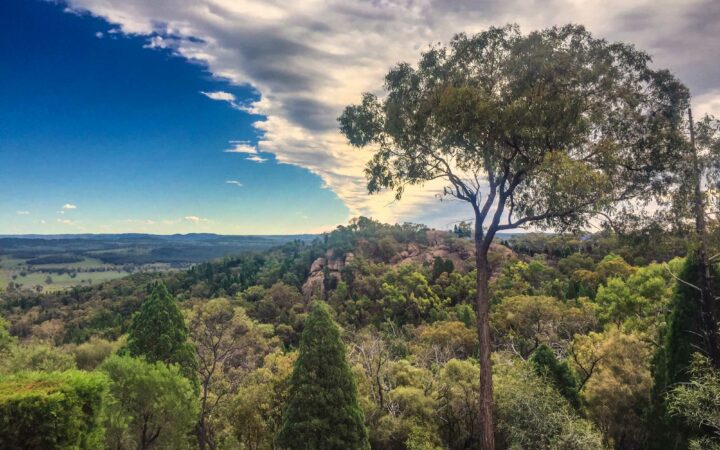 Ruwenzori Retreat is an exclusive, secluded, fully self-contained, and truly unique accomodation near Mudgee, the food and wine-lover's paradise in Central West NSW, just 3.5 hours from Sydney.
A life-long labour of love and the private hideaway of TV personality, travel company owner and rail enthusiast, Scott McGregor, it's one of the most popular accomodation choices in Mudgee - for families, groups or couples wanting a private and romantic getaway.
To make it even more exclusive, Ruwenzori has a single hire policy which means you have this special place and the 20ha of mountain bush around it all to yourself.